Through embracing our three principles of compassion, being genuine, and client-centered, we offer the following services: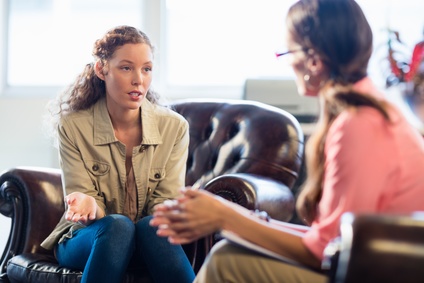 Individual Therapy
We work with individuals with many different challenges including depression, anxiety, feelings of low self-worth, adults who have experienced challenges in childhood (including abuse), and areas of personal growth. If you're feeling stressed, down, or overwhelmed with life, relationships, or your profession, we welcome the opportunity to be able to work with you toward healing and growth.
In addition, we also have experience working with children and adolescents on an individual and family basis. Whether they are struggling with anxiety, depression, low feelings of self-worth, challenges at school or home, or if their parents are going through a divorce, we also appreciate the opportunity to work with them.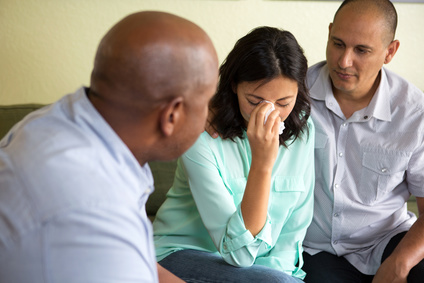 Couples Therapy
Sometimes it is difficult to communicate to our partner. When this happens, we may feel like our partner doesn't care about us or they aren't meeting our needs, which can lead to arguments. This can lead to feeling depressed, anxious, and exhausted. Some people find themselves in the position of finding out that a partner had an affair, which is an incredibly painful experience.
We have experience working with couples from all walks of life facing many different types of relationship challenges. We focus on helping couples feel more connected, responding less defensively, and being able to express their needs while meeting the needs of their partner.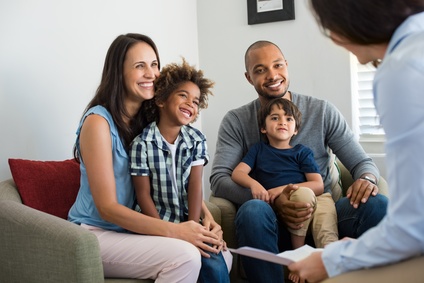 Family Therapy
It can be a challenge to communicate to our children. Whether they are a young child or a teenager, being able to understand each other can seem impossible at times. Parent-child conflict and sibling conflict is emotionally draining and leads to a lot of frustration. We would be honored to sit down with your family and help facilitate communication and understanding. We focus on helping everyone in the family feel safe and heard.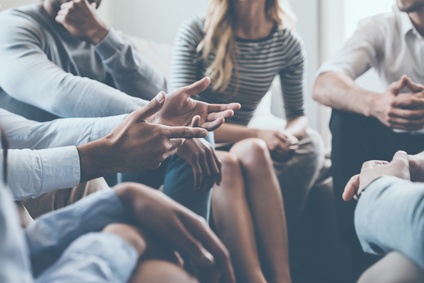 Group Therapy
At this time, we offer an eating disorders support group. The group meets on Saturdays at 10:00a in our office.