Mediation Services:
Divorce & Post-divorce Mediation
Family Mediation

Prenuptial agreement
Adoption
Guardianship
Family business disputes
Parenting plans
Adult sibling conflicts
Financial or budgeting disputes

Business Place Relationships

Co-worker relationships
Employer-employee relationships
Work place conflict
Conflict prevention
Mediation Services:
Divorce & Post-divorce Mediation

Family Mediation:

Prenuptial agreement, adoption, guardianship, family business disputes, parenting plans, adult sibling conflicts, and financial or budgeting disputes.

Business Place Relationships:

Co-worker relationships, employer-employee relationship, work place conflict, and conflict prevention.
Torren Colcord,
Relationship and Divorce Mediator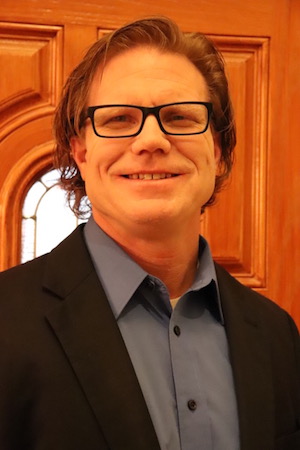 For the past 20 years, I have mediated mutual agreements between employees and employers as well as agreements between businesses. I am now applying my experience to help couples who are going through a divorce, one of the most difficult processes anyone can go through. In addition, I work with families experiencing many different types of conflict to navigate their relationships and needs or who simply need a neutral party to help them objectively reach an equitable agreement.
I believe that it is important to be fair and not only understand what each person needs, but also to help all involved feel heard and understood. By being neutral, objective, compassionate and balanced, I work hard toward helping families and businesses come to an agreeable resolution so that all parties conclude mediation equally satisfied with all terms of their agreement.
~Torren